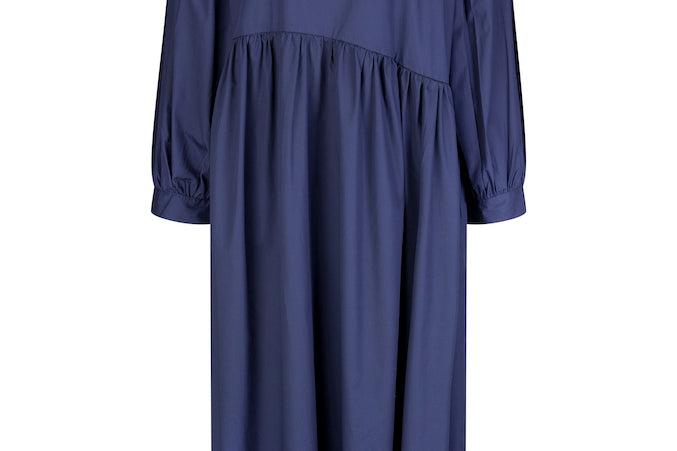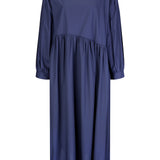 ET TIGRE Jayme Dress in Navy Cotton
The Jayme dress by L.A. brand ET TIGRE is an oversized, easy-fit, above the ankle maxi length silhouette. Curved waist and billowed sleeves, it's so flattering on all body types and the perfect wafty dress to wear with your sandals. This one comes in 100% cotton.
Made in Los Angeles
Colour
Navy

Material + Care
100% Cotton. Wash on a low temperature and delicate setting, or hand wash. Hang dry.
Size + Fit
XS/S - UK8/UK10
Measurements:
Chest: 40" / Hips: 21" / Hem: 44" / Length: 51"

M/L - UK12/UK14
Measurements:
Chest: 43" / Hips: 23" / Hem: 46" / Length: 51 1/2"