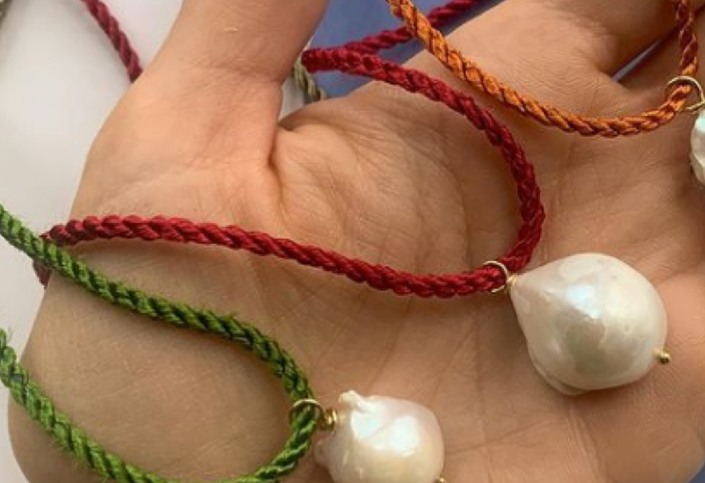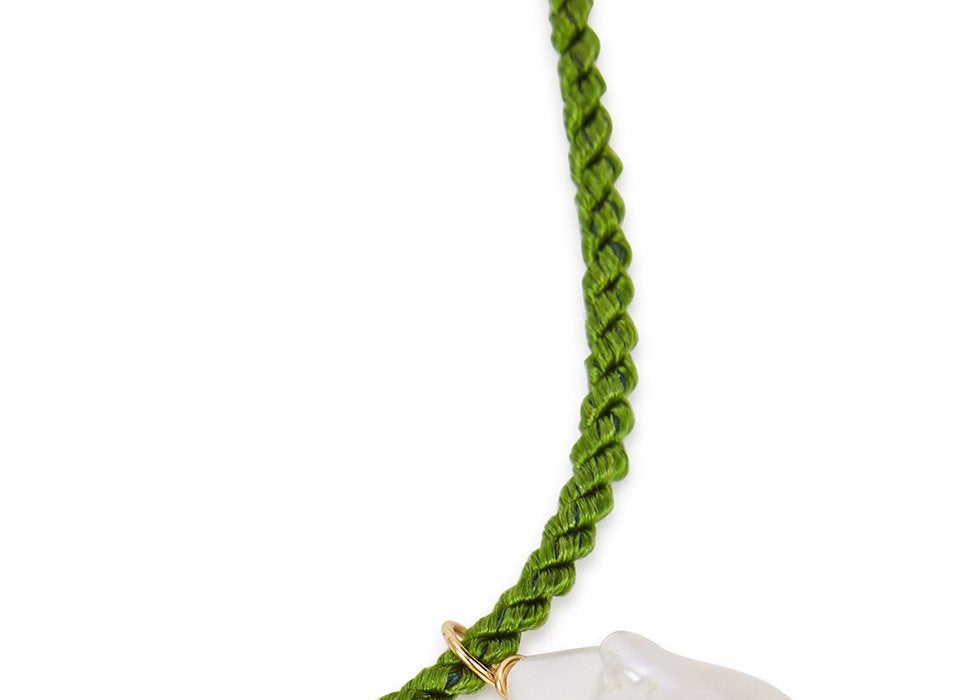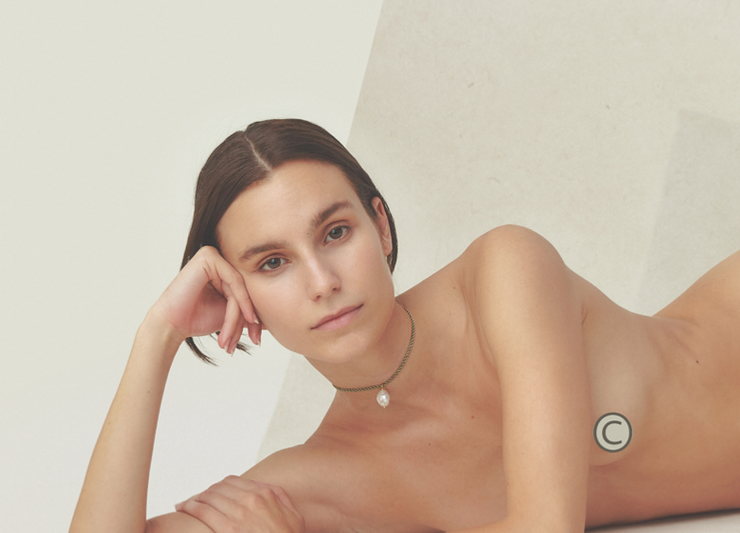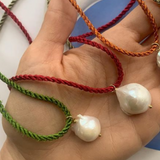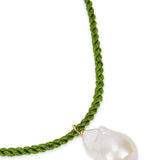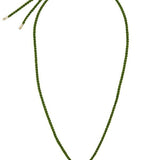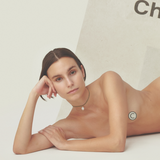 SANDRALEXANDRA Baroque Pearl Silk Cord Necklace
Beautiful single large baroque pearl on a silk twisted cord in Green. Adjustable cord length with tie knot fastening. Total cord length 80cm. You can wear it long, short or even as choker.
Colour
Pearl / Green
Material
Freshwater Pearl. Silk. 
Made with freshwater baroque pearls which means that all pearls will be different size and shape.
Size + Scale
Total cord length 80cm