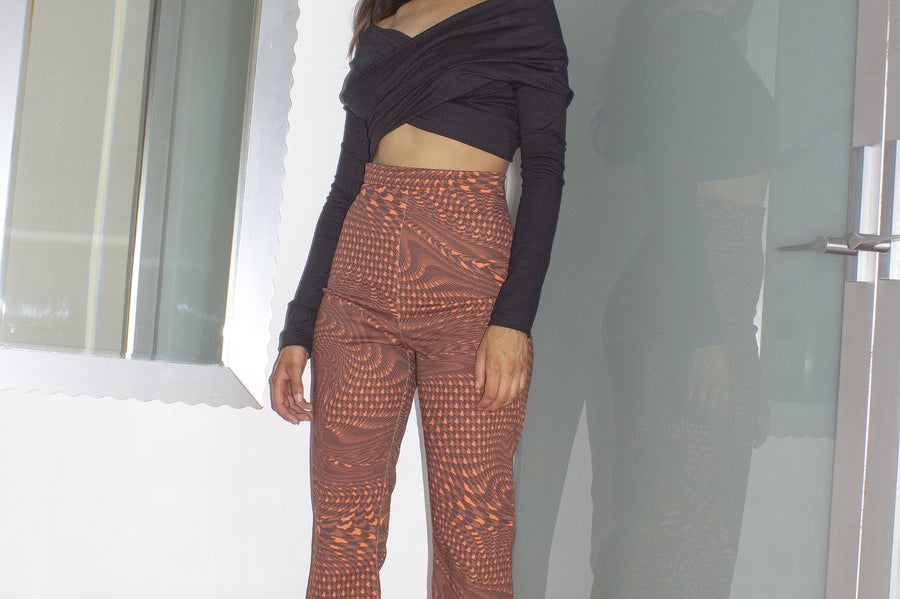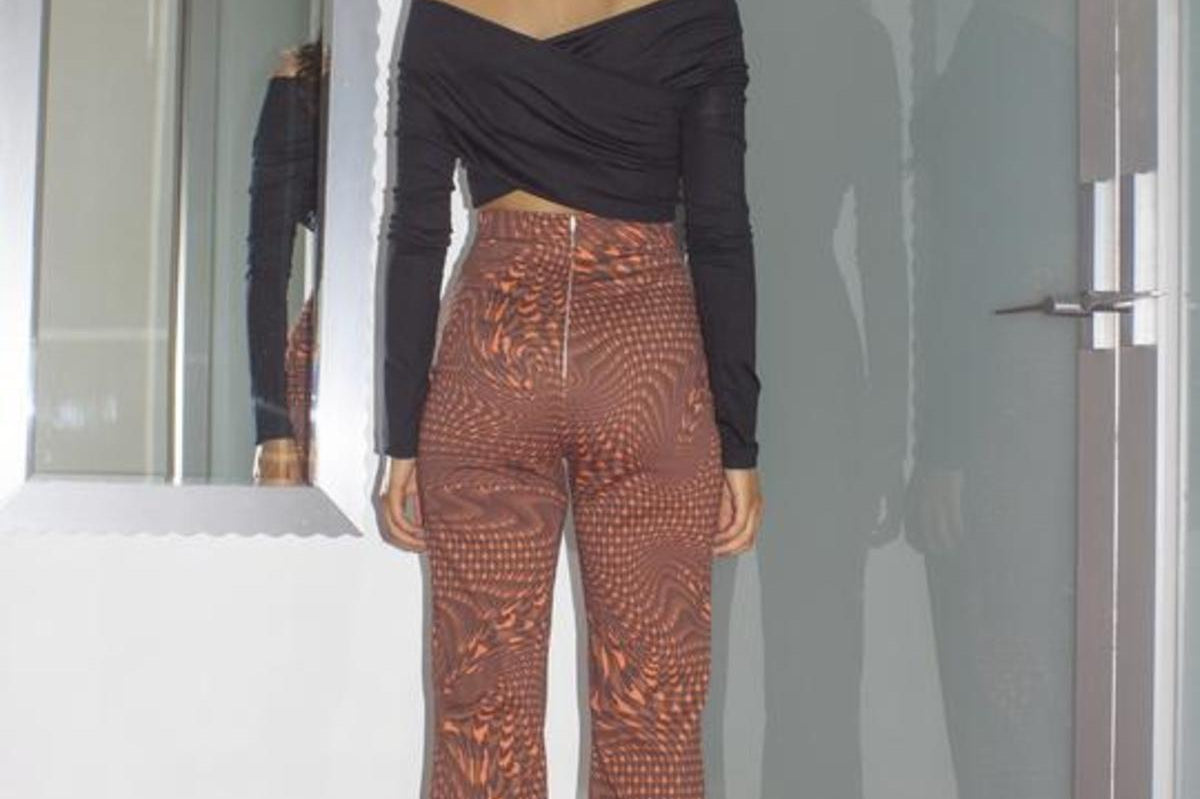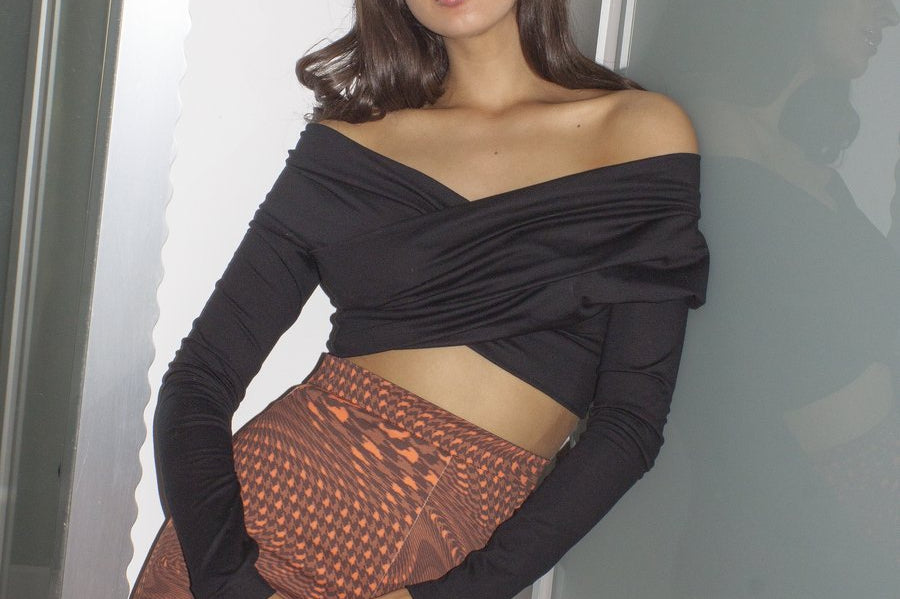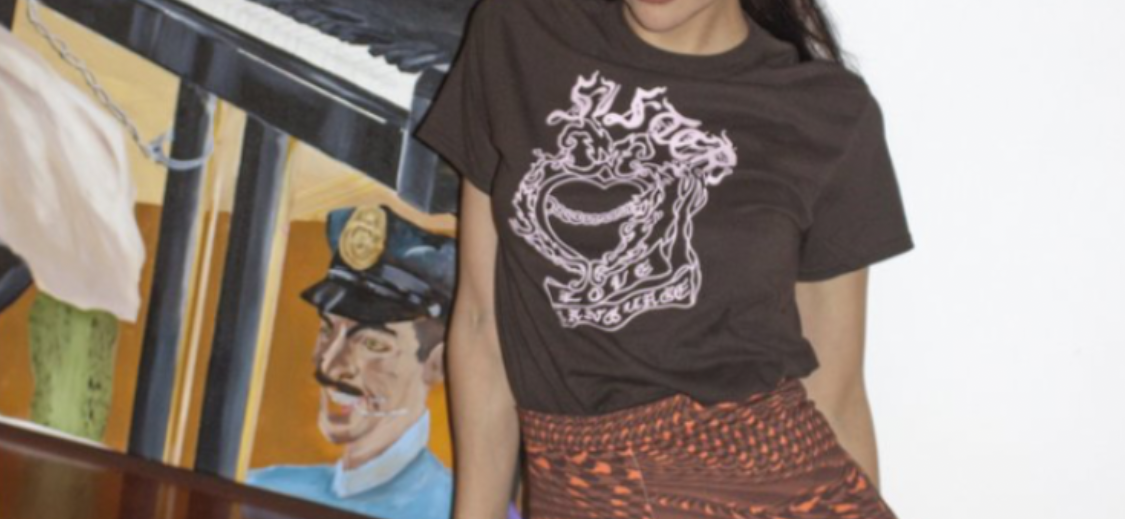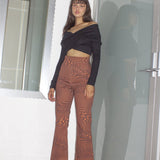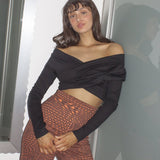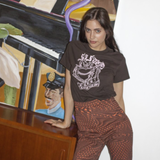 From the Love Language collection. The Aki pant is a cigarette cropped pant. This straight leg pant is perfect for everyday wear with its comfortable stretch. Super high waisted, it has a zip at the centre back. Made in Australia.

Colour
Houndstooth
Material + Care
97% Cotton 3% Elastane
Sister Studios have some recommendations for prolonging the life of your garment and helping the environment

- Stay away from the dryer
- Spot cleaning instead of washing a whole garment
- Gentle hand washing
- Using natural/ organic washing liquids
- Hanging clothes out in a breeze overnight or near a window to air out any odours
Size + Fit
Fits true to size.